Non-toxic Homemade Men's Cologne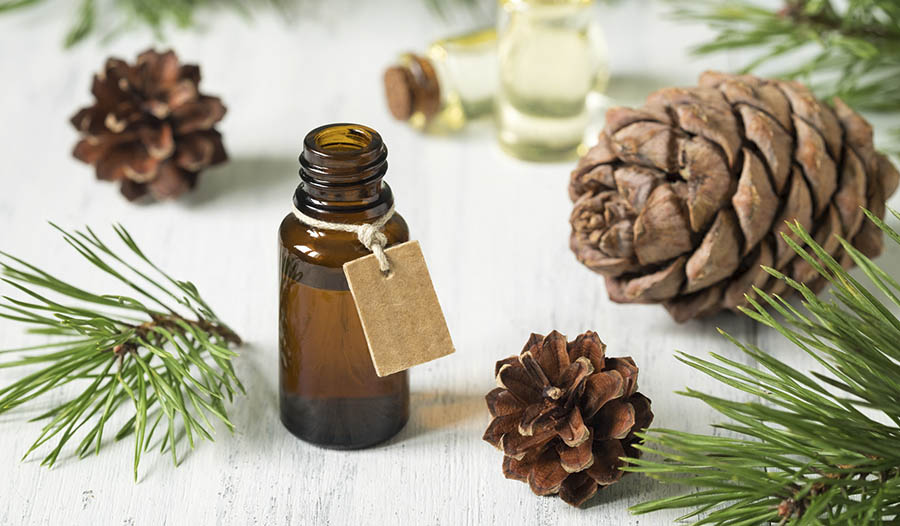 Learn how to make an easy homemade men's cologne using essential oils.
In 1709, homesickness inspired Italian Giovanni Maria Farina to create a fragrance that reminded him of his homeland. As he was living in Cologne, Germany, at the time, he named his formula Eau de Cologne. His formula contained the essential oils derived from a variety of citrus fruits, spices, jasmine and tobacco. The miracle concoction became popular with the affluent and royals across Europe. The success of Farina's invention enabled him to establish a factory in Obenmarspforten, which became the oldest fragrance manufacturing facility on the planet.
Many modern-day formulas contain toxic ingredients. Studies indicate that fragrances contain a number of chemicals that contribute to respiratory irritation and breathing difficulties. They might also cause allergic reactions, damage nerve cells or interfere with hormone activity.
It is not difficult to make a great-smelling cologne for men using a recipe featuring all-natural ingredients. This formula contains various essential oils offering a hint of citrus in the form of bergamot along with the aromas of cedar and sandalwood.
Natural Men's Cologne Recipe
Ingredients:
Instructions:
Combine all of the ingredients until thoroughly mixed.

Store in the glass container of choice. Dark glass works best for storing essential oils.

Shake the bottle before each application.